My Cookbooks
All proceeds go towards mental health organisations, supporting the Black Dog Institute and Headspace.
If you're looking for a game-changing, healthy recipe book, look no further than A Balanced Life and Good Life Great Food. Now you can also buy the best healthy family recipe book in Australia online.

Whether you're a vegetarian family or a mix of multi-eaters, these healthy cookbooks filled with delicious meals and recipes will satisfy even the trickiest eaters in your family.

No matter which Judy Phillips' book you choose, you'll find over 90 recipes that tie back to finding balance through a healthy lifestyle and strong mental wellbeing. These recipes include super easy-to-make vegetarian meals the whole family will love.

Start living a balanced life! Simply buy your preferred Judy Phillips cookbook online, shipped all over Australia.
Read more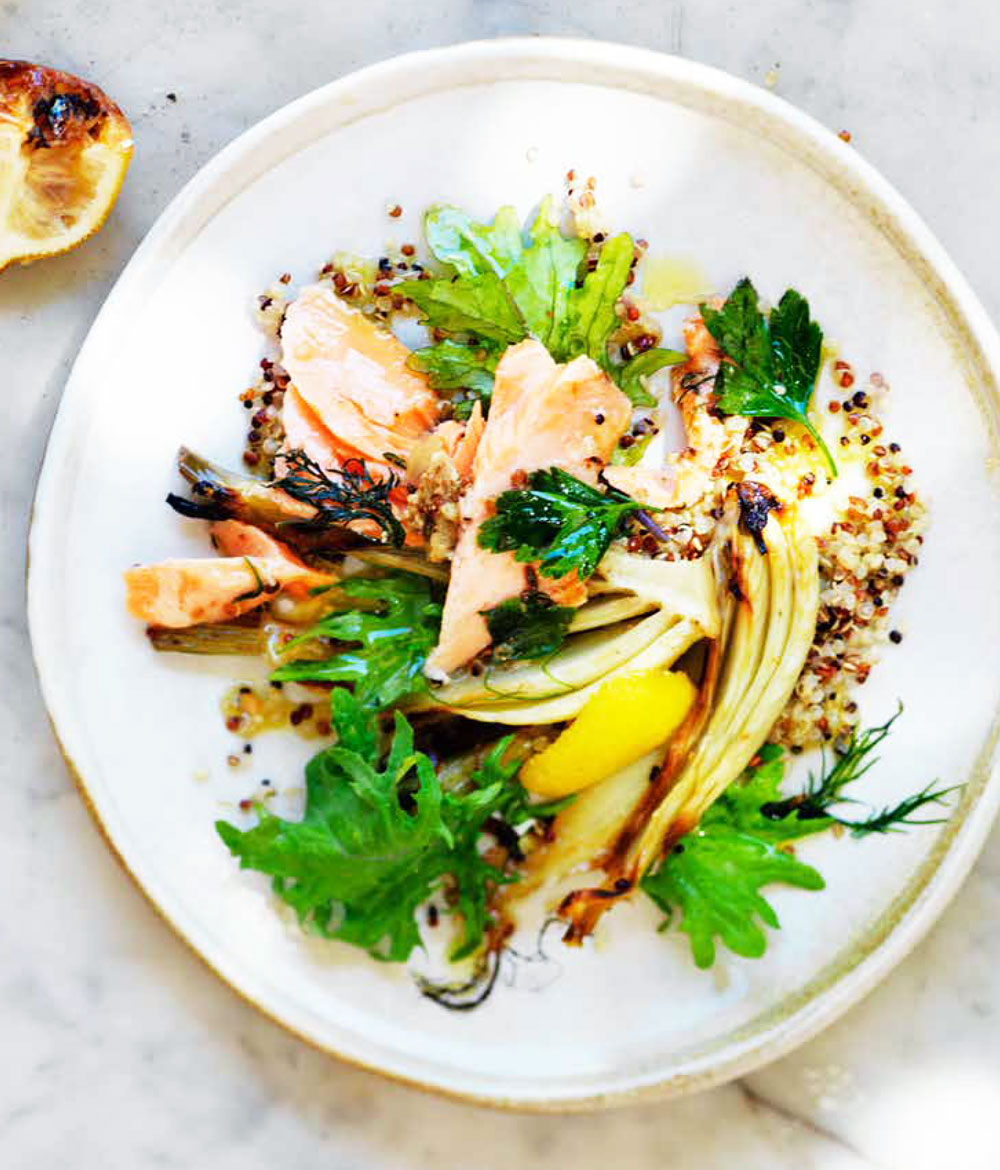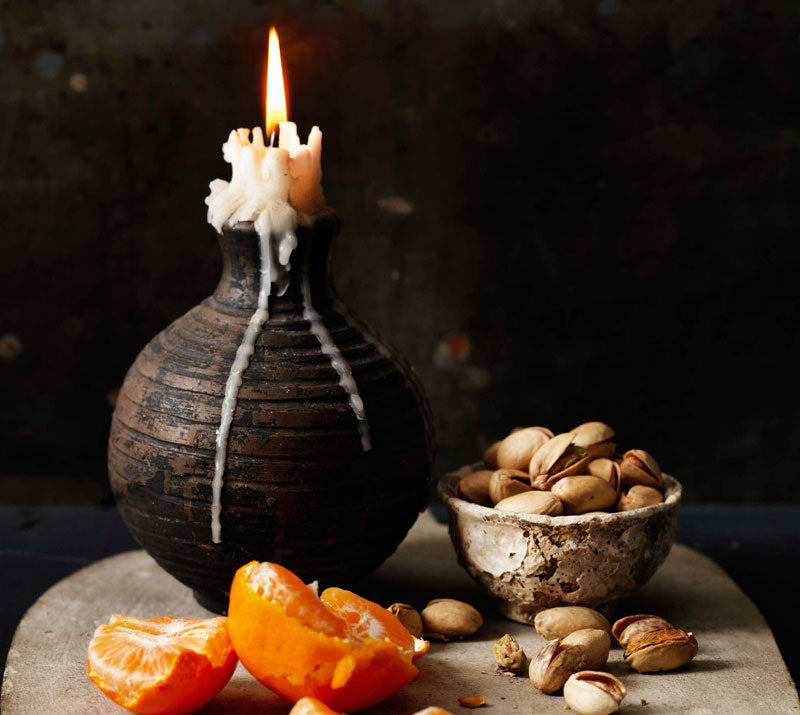 Creating these books has been an act of pure joy
I've derived a lot of joy sorting my recipes into the different categories based on the pillars of wellbeing. It's made me think more deeply...
Shop Now
I love inviting friends and family over, & this is a large part of my Jewish culture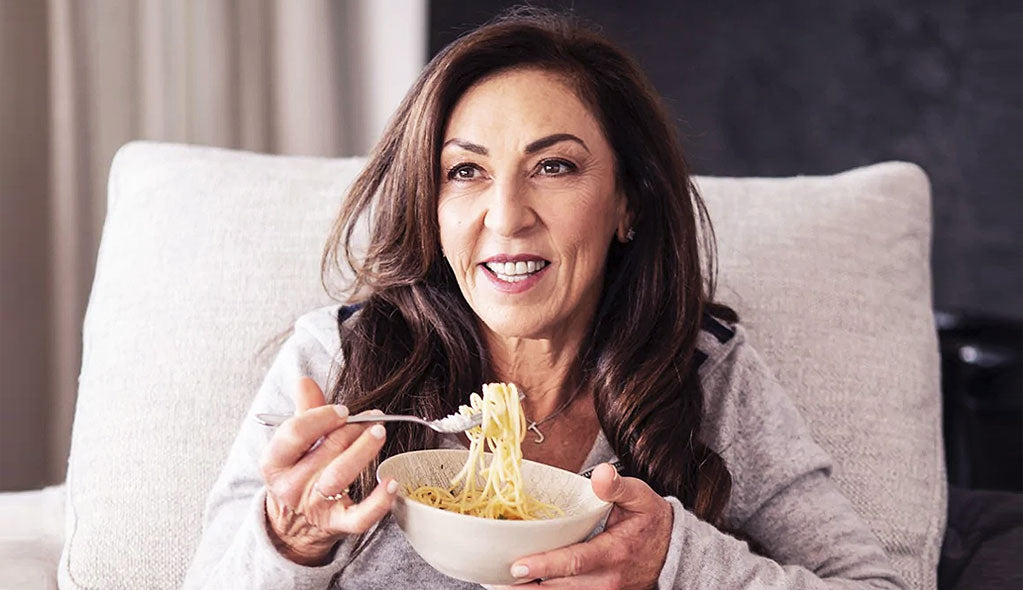 About Judy Phillips
My name is Judy. I am a passionate cook, mother of five, grandmother of five (soon to be six!) and storyteller.
Read More
About The Charities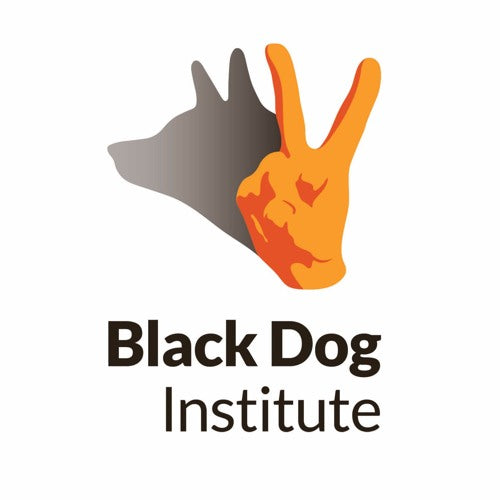 Black Dog Institute
Black Dog Institute is a not-for-profit facility for the diagnosis, treatment and prevention of mood disorders such as depression, anxiety and bipolar disorder. We have been involved with The Black Dog Institute for the last 6 years since publishing my first cookbook, 'Good Life Great Food'.
Read More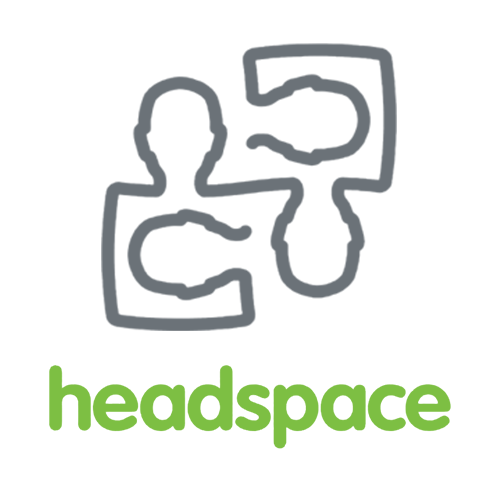 Headspace
I have also chosen the Australian non-profit youth mental health organisation headspace as a recipient charity for the proceeds of my books. headspace is the National Youth Mental Health Foundation providing early intervention mental health services to 12-25 year olds.
Read More